Find Quality Flooring in Albuquerque, NM
As the foundation to your home's performance and the anchor to your interior design, we know the dual importance of picking the ideal flooring solutions! From specific attributes like extreme durability and waterproof protection, to fashion-forward visuals and versatile installation methods, we have the hard and soft surface options to complete the entire household.
Serving Albuquerque, NM
Nobody knows what it's like to live in ABQ more than us! From the Sandia Mountains in the east to the Rio Grande flowing through our city, we have a gorgeous landscape that is all our own. We enjoy the same brilliant pink sunsets as our customers and aim to help them create comfortable homes within our desert region. It takes an accurate understanding of the city's arid climate to suggest the best flooring and window solutions for long-term enjoyment. Come to The Floor Store when you want to work with home experts who know the area as well as you do!
In-Stock Flooring Showroom
With the fast pace of the modern world, we know how important it is to have as efficient a flooring search as possible. You may search online for days or weeks, determine which flooring product you want, and then find out that product is backordered and unavailable for months. When shopping for flooring stores in Albuquerque, NM, come to the superior flooring showroom with stylish in-stock options that you can bring home today! If you are ready to begin your project, The Floor Store can help you get started quicker. Enjoy your inspired home and fabulous results as soon as possible with our outstanding selection.
Bring home your dream floors & window treatments sooner with our financing offers!
Bring it to life with Roomvo
Visualize Your Floors
See your room with your new flooring selection. With Roomvo, it couldn't be easier. Simply upload a photo of your room, choose a flooring product, and instantly bring your idea to life.
Flooring Experts in Albuquerque, NM
Residential
Our families need home solutions that provide comfort, performance, and won't max out the design budget. We carry flooring products to meet every style and price point.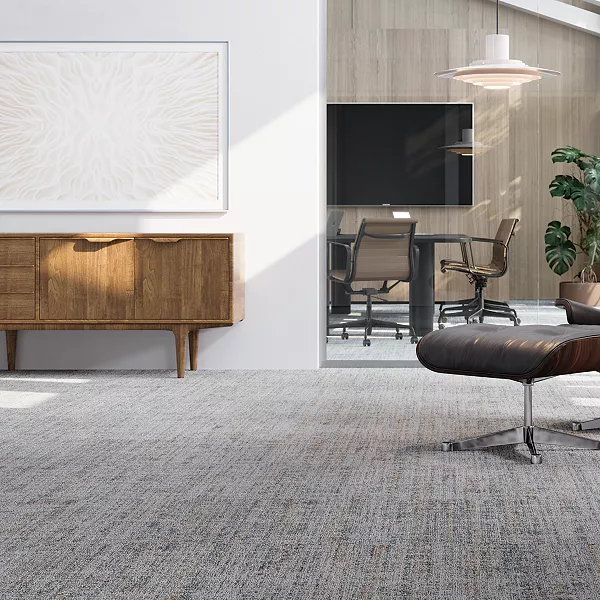 Commercial
Commercial properties will see constant use and foot traffic, and that's why we carry commercial grade flooring options to withstand the grind!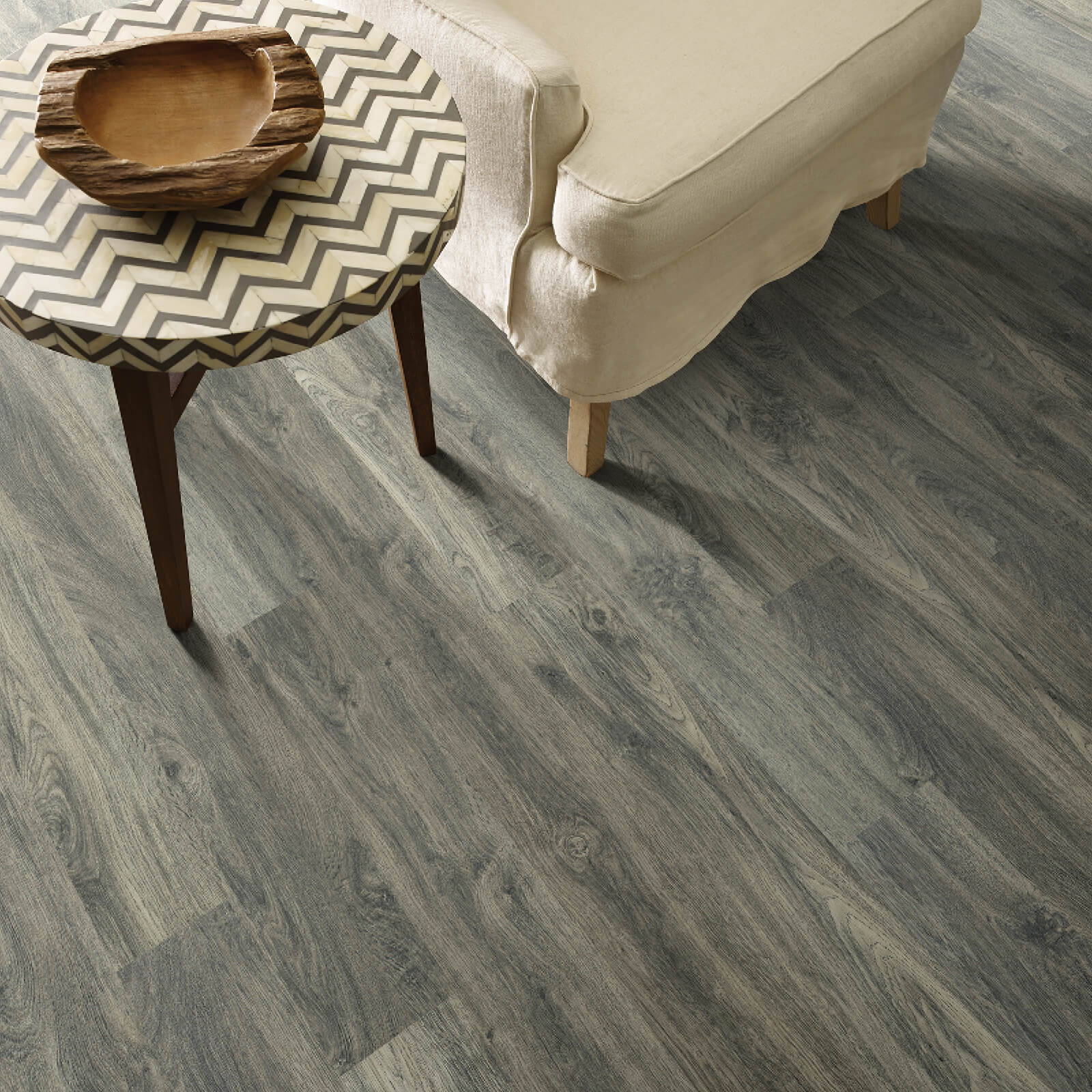 Home Builders
Complete your new builds correctly the first time! We have the easy-to-install flooring surfaces that will help our valued builders finish new properties and get them listed on the market quicker.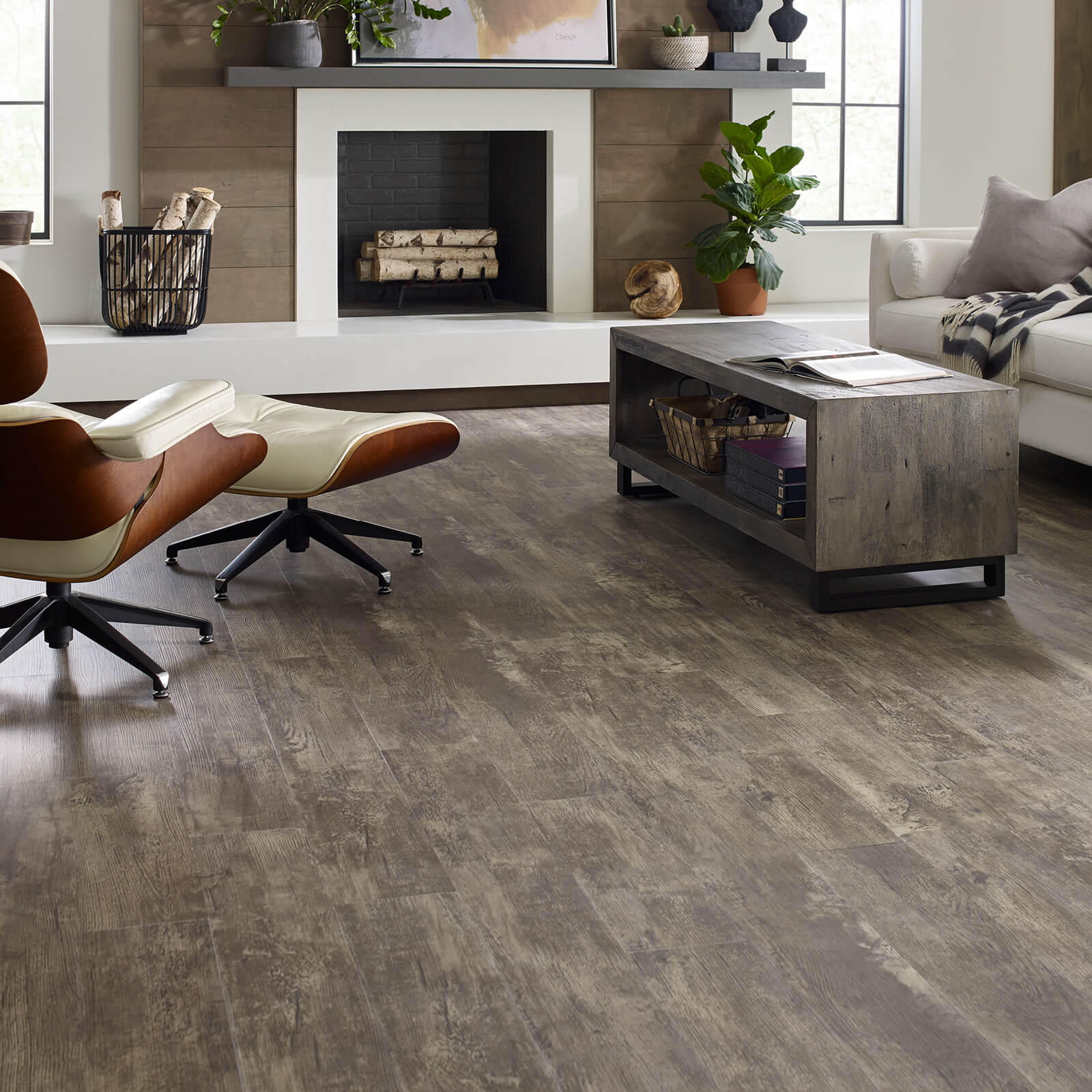 Property Managers
Multi-family property managers need flooring that can withstand high activity and high turnover. We also carry the flooring products that provide quicker installation times and easier repairs.
Visit our flooring showroom
Proudly serving the Albuquerque, NM metropolitan area and the greater Bernalillo County community with the best flooring and window treatment solutions available.