Find Quality Flooring in Albuquerque, NM
As the foundation to your home's performance and the anchor to your interior design, we know the dual importance of picking the ideal flooring solutions! From specific attributes like extreme durability and waterproof protection, to fashion-forward visuals and versatile installation methods, we have the hard and soft surface options to complete the entire household.
In-Stock Flooring Showroom
With the fast pace of the modern world, we know how important it is to have as efficient a flooring search as possible. You may search online for days or weeks, determine which flooring product you want, and then find out that product is backordered and unavailable for months. When shopping for flooring stores in Albuquerque, NM, come to the superior flooring showroom with stylish in-stock options that you can bring home today! If you are ready to begin your project, The Floor Store can help you get started quicker. Enjoy your inspired home and fabulous results as soon as possible with our outstanding selection.
Bring home your dream floors & window treatments sooner with our financing offers!
Bring it to life with Roomvo
Visualize Your Floors
See your room with your new flooring selection. With Roomvo, it couldn't be easier. Simply upload a photo of your room, choose a flooring product, and instantly bring your idea to life.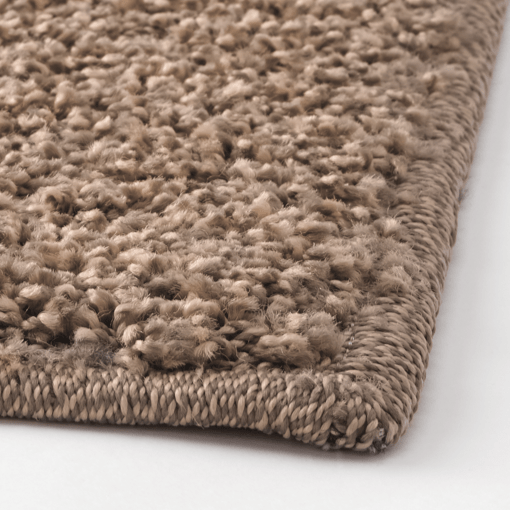 Carpet Binding
We have a big advantage over other flooring stores in Albuquerque: We offer carpet binding! We can take your favorite carpet style and turn it into a custom-sized rug made just for your unique space. Our flooring showroom also features many outstanding carpet remnants that present affordable soft surface solutions for your home. We know that many attractive area rugs can represent a major investment for your design budget, so valuable carpet binding allows you to have the style you love and the soft touch of carpet in your rooms with hard surface flooring.