Is laminate best for my room?
Not only do today's laminate floors offer spectacular realism and reliable durability, but you can have the look you love throughout the entire household! From moisture-prone areas like kitchens, bathrooms, laundry rooms, and basements, to relaxing spaces like bedrooms, family rooms, living rooms, and offices, you can match the entire floorplan with laminate. Let's pair the best laminate construction, finish, and visual with the activity level of each area. We love the toughness of laminate floors, and our laminate experts can help you select the ideal styles for the rooms you want to elevate.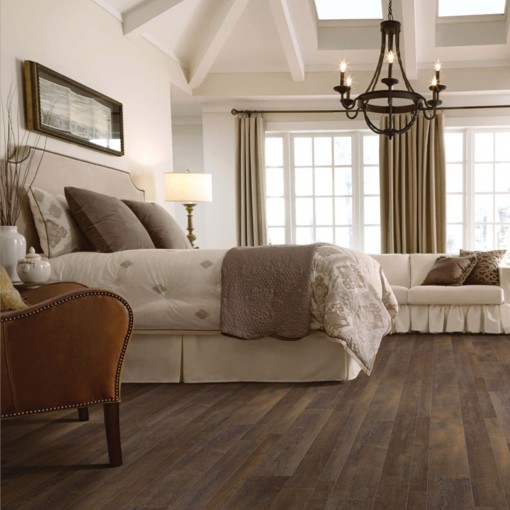 Laminate Flooring in Albuquerque, NM
We love putting together great ideas from inspired layouts. Explore these relaxing room scenes that feature top-quality laminate and make note of your favorite looks. Bring your ideas to our flooring showroom and we can help bring your design vision to life!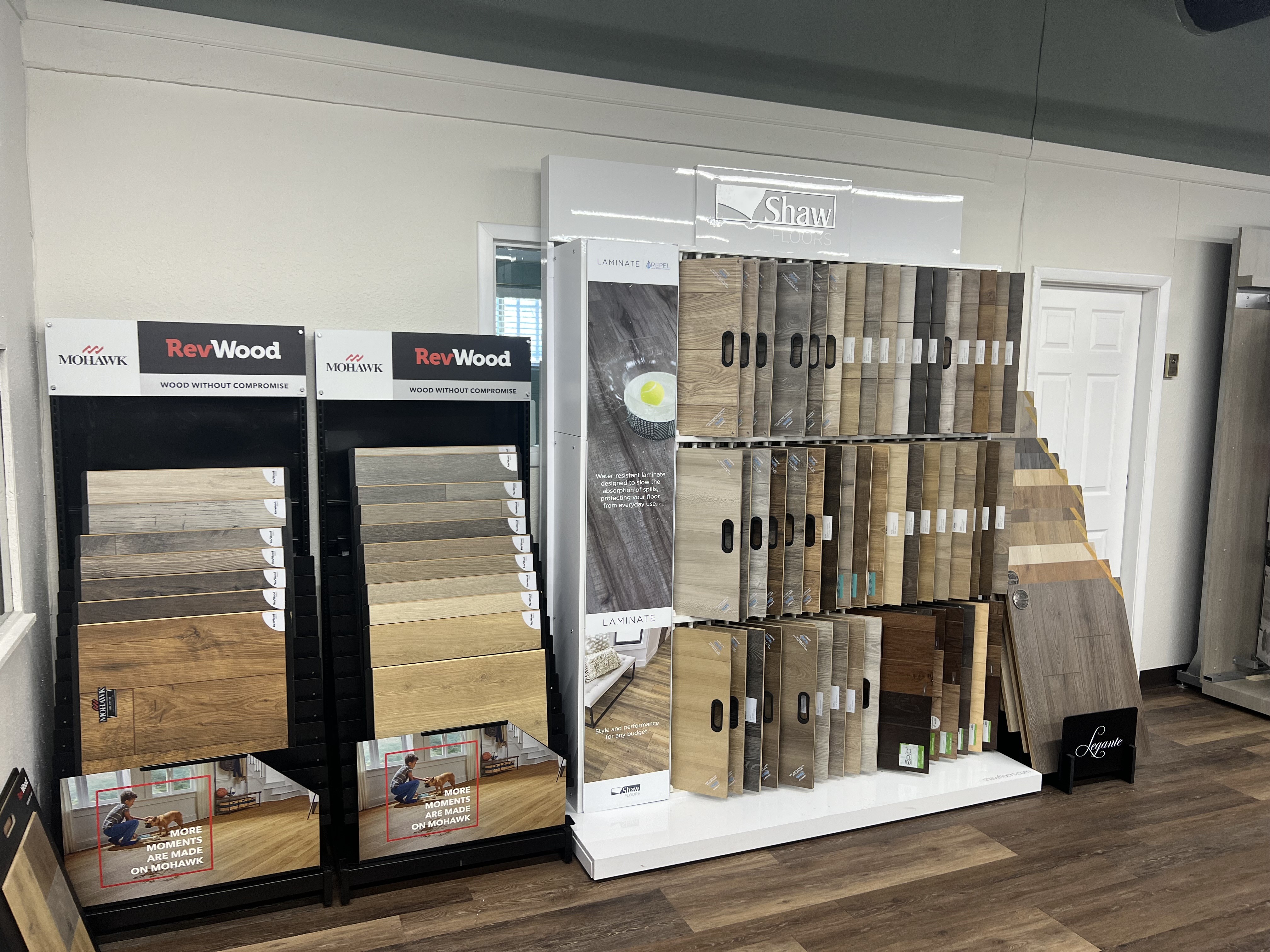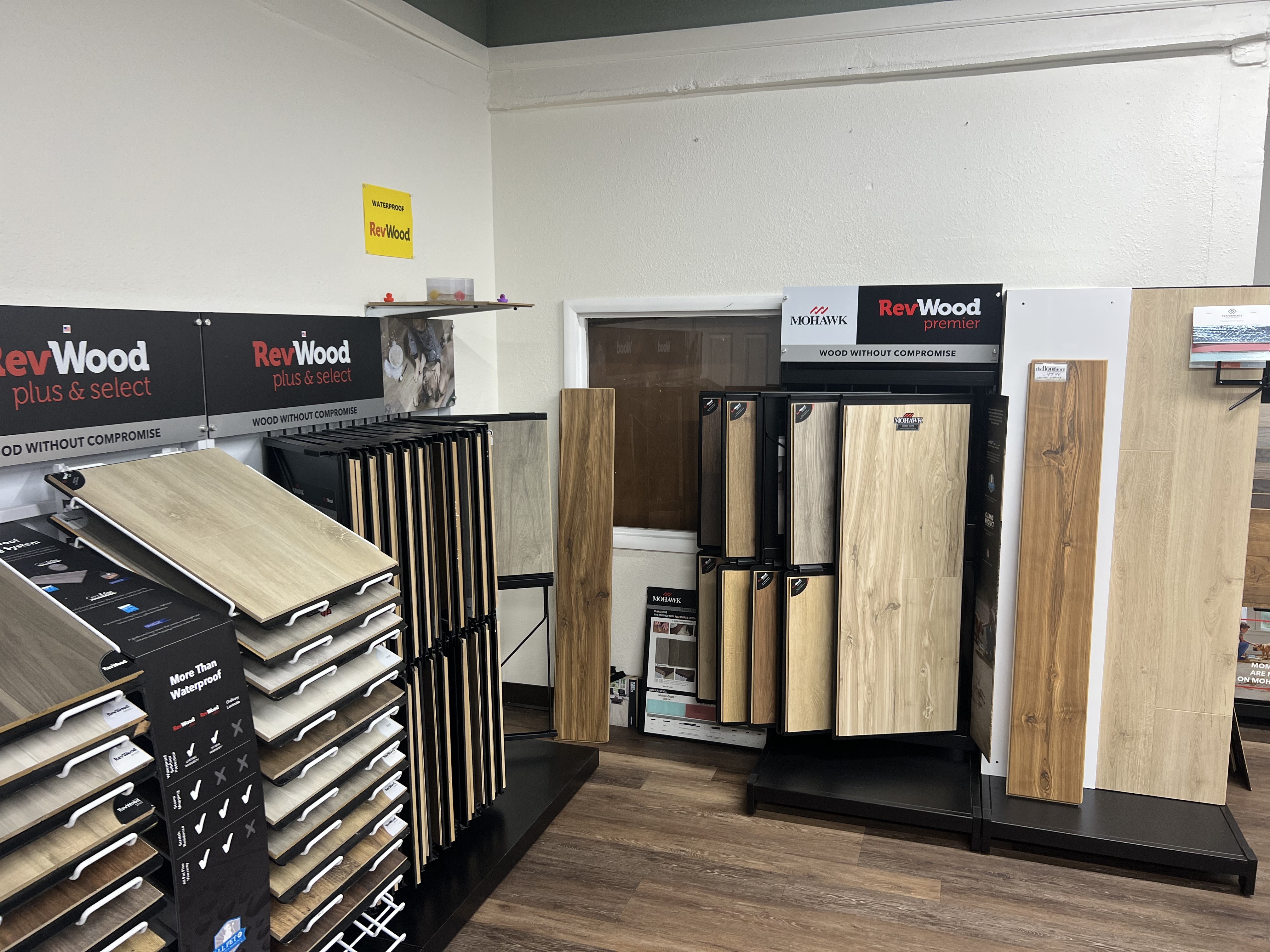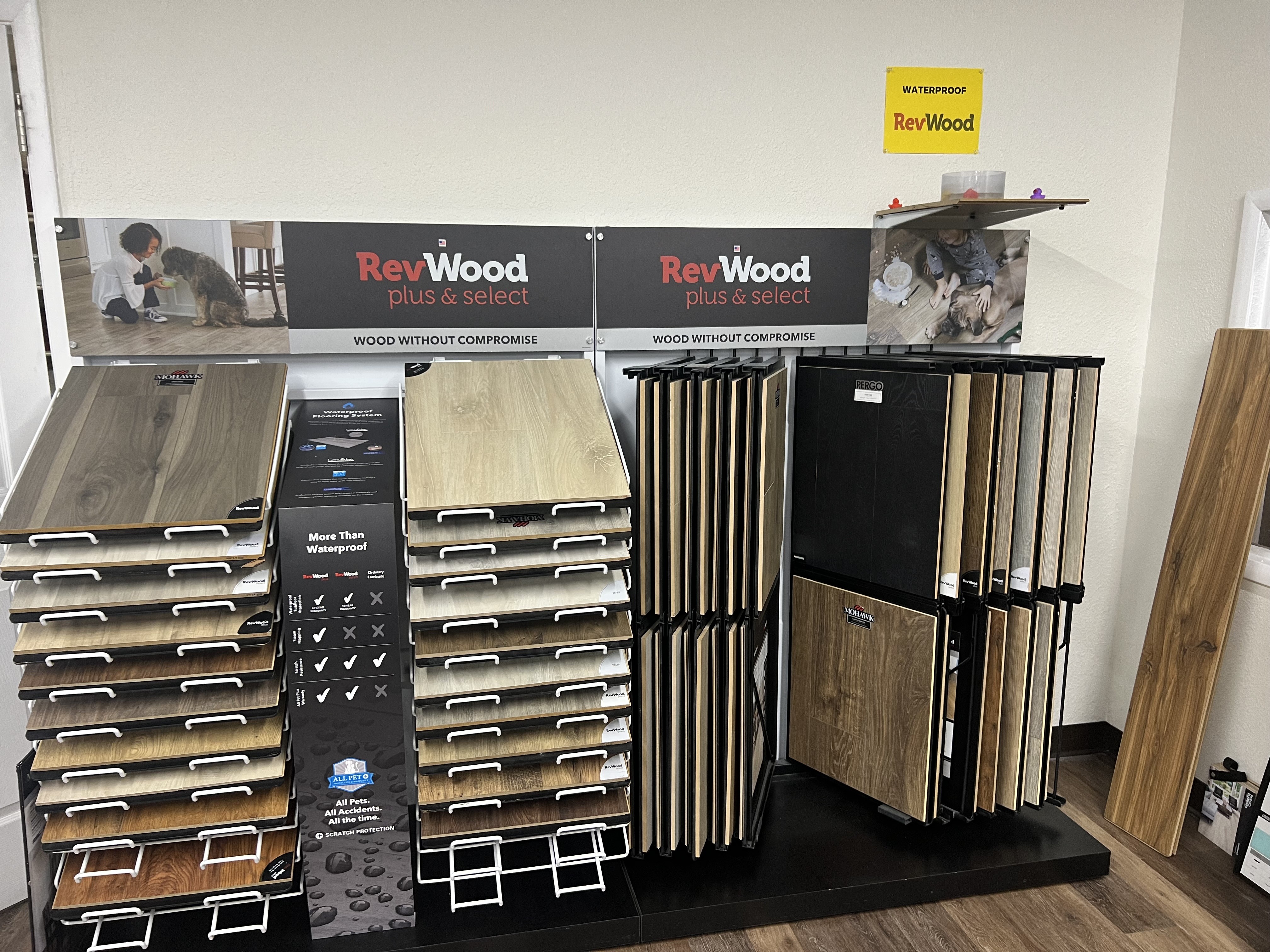 Laminate Care
Now that you have your favorite new laminate styles installed in the home, it's time to learn about proper care and develop an easy-to-follow routine that will keep your new floors shining. Thankfully, laminate is extremely easy to maintain! It starts with preventative steps and regular care that will minimize the wear against the laminate surface on a daily basis. Next, know how to spot-clean and treat spills when they occur without warning. A periodic deep cleaning will help your laminate look its very best. Our flooring experts are ready to help guide your care steps for fabulous long-term results!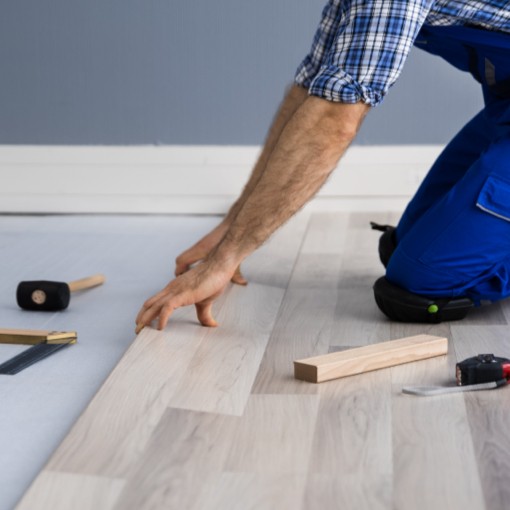 Laminate Installation
When you are having new laminate floors installed, we always advise learning about the process so that you can be fully prepared and help produce the best results! Whether it's understanding the actual installation steps or the tools involved, we are your laminate experts in Albuquerque, NM. How long in advance should new laminate acclimate in your rooms? Will your subfloor need any prep, or can your current floors remain with a floating installation? We can help you assess all the pre-installation considerations, as well as provide an idea of what to expect during installation and after. Your new floors are just around the corner…
Bring home your dream floors & window treatments sooner with our financing offers!
Bring it to life with Roomvo
Visualize Your Floors
See your room with your new flooring selection. With Roomvo, it couldn't be easier. Simply upload a photo of your room, choose a flooring product, and instantly bring your idea to life.